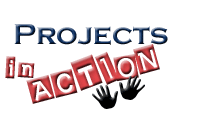 » First Stop - Bangladesh
McAid - Maternal health/food
security project.
» Staff Training in West Darfur
Mobile information assessment
in El Geneina.
Since 2003, SixBlue Data has provided implementation and assessment consultancies in nineteen developing countries under wide ranging environments for multi-disciplinary programs (i.e. maternal health, food security, education, etc.).
These include:
Philippines

Egypt

Yemen

Sudan

Pakistan
Click on the links above to view project images by country.